10 Must See Tourist Attractions in Tenerife
Tenerife is the largest and most populated island in the Canary Islands, and is a town like no other in this part of Spain. Its beautiful nature landscape, breath-taking coastline, rich, tropical gardens, unique architecture and quaint, historic towns all coexist in harmony. It is one of the most important tourist destination, not only in Spain, but of the world, owing to the well-loved Carnival of Santa Cruz de Tenerife, considered as the second most popular carnival (second to the one in Rio de Janeiro, Brazil).
Aside from the carnival, Tenerife is well loved because of its popular attractions and adventure offerings. Although there is much to see in the town and the islands that surround it, here are ten suggested destinations that are guaranteed to make your stay in Tenerife memorable, adventure-filled and satisfying.
Teide National Park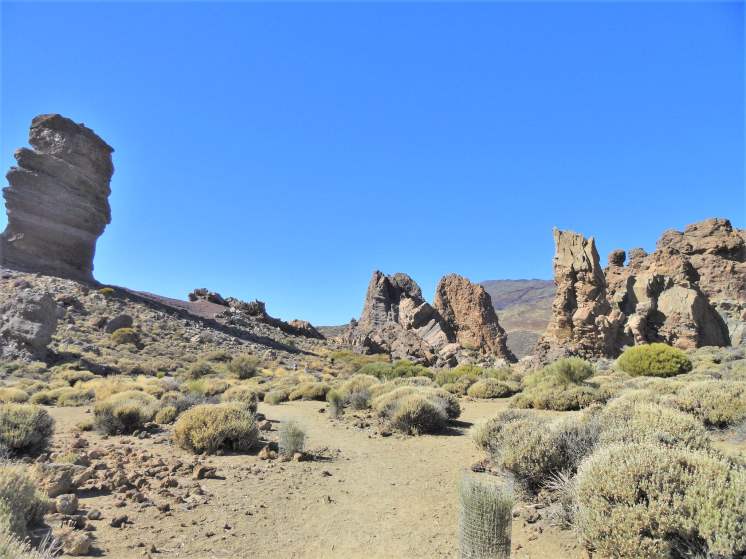 A visit to the pine forests of Teide National Park remains a staple for tourists visiting Tenerife. One of Spain's most popular national park, it is home to Pico del Teide (Mount Teide, actually a volcano) which is the highest point above sea level of the islands in the Atlantic and the third largest volcano in the world. A World Heritage Site, it comprises a 10-mile wide volcanic crater that dominates the island centre. The park features several trails and a one-of-a-kind landscape distinct to it. Visitors can take a cable car ride from the parking lot straight to the top of Mount Teide, which offers an uninterrupted view of Tenerife's majestic landscape and its surrounding islands (Canarian archipelago).
Siam Park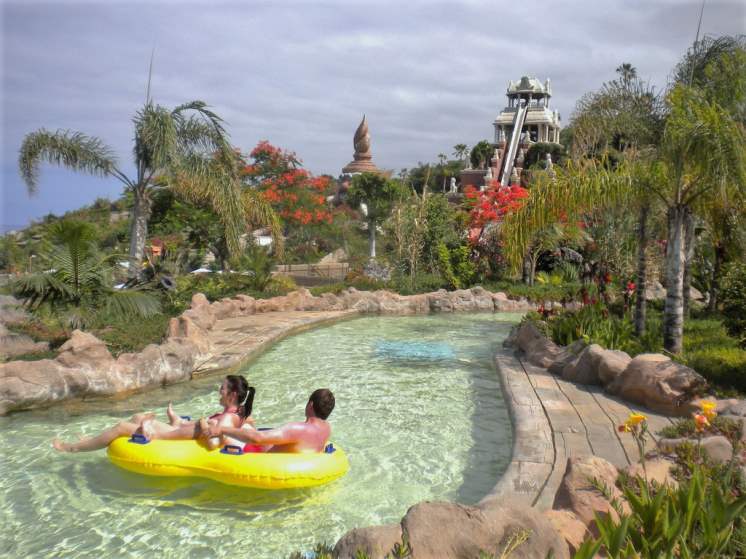 Among the ten best water parks in the world, Siam Park is one of Tenerife's pride in adventure attraction. This Thai-themed water park features adrenalin-inducing rides, wild water slides, gigantic wave pool, attractive gold sand beach, as well as a child-friendly aquatic park, offering a wet and wild adventure for the entire family.
Puerto de la Cruz Botanical Gardens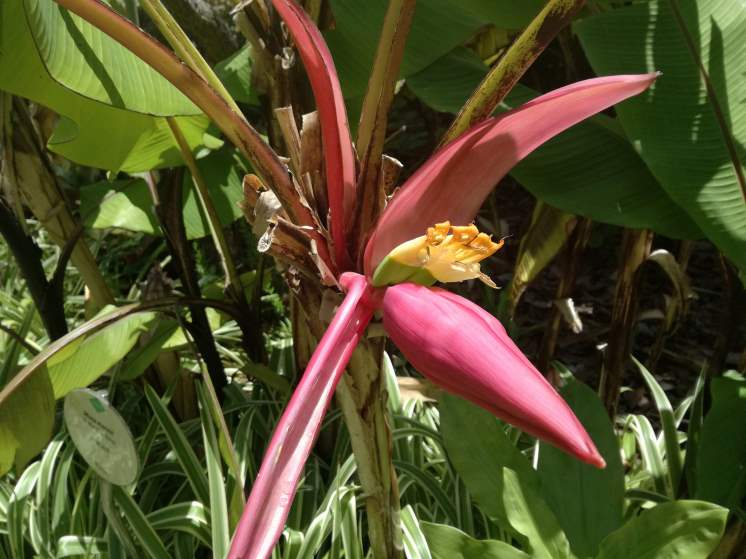 Located above Puerto de la Cruz, the Botanical Gardens boast of over 215,000 square feet of lush flora, with more than 3,000 specimens, including tropical and sub-tropical plants, exotic flowers and trees. It is one of Spain's oldest botanical gardens and is heaven to nature lovers. There are various different paths to choose from, leading to themed areas containing exotic species of flowers, vines, herbs, bushes, tress, and other plants.
Cliffs of Los Gigantes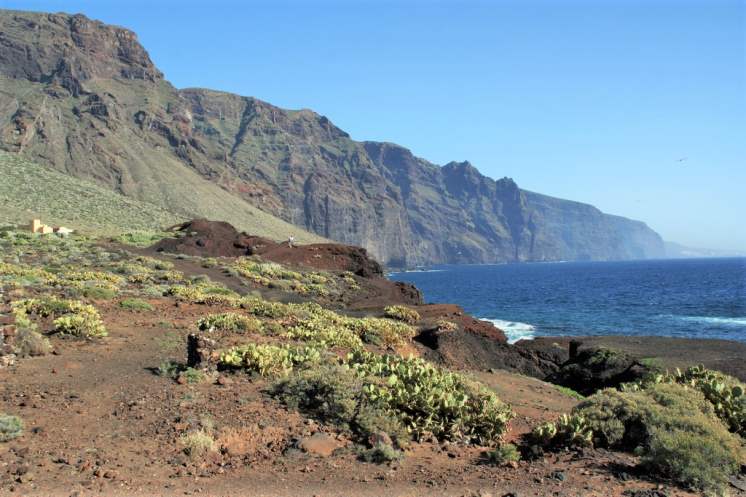 Los Gigantes is a town surrounded by amazing cliffs, which offer an awe-inspiring nature backdrop that attracts thousands of visitors yearly. The cliffs feature sheer faces running vertically to over 1,600 feet from the Atlantic Ocean. Tourists ride a boat to be able to see the mountain range up close, and are welcomed by the island's leaping dolphins. The cliffs are also stunning to view from afar, when viewed from the line of quayside bars in the nearby town (with a local beer at hand for a more fulfilling experience).
Masca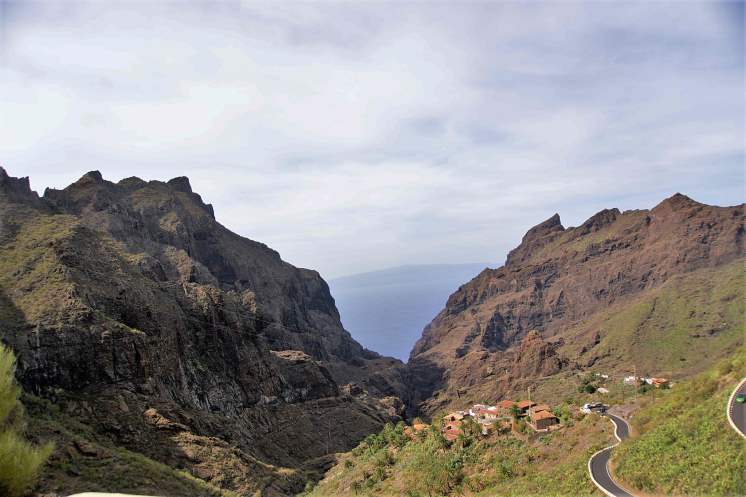 A trip down Masca, found north west of Tenerife offers visitors a breath-taking view of the rural Teno Mountains. Lying precariously to the side of the mountain, the village was cut off from the rest of civilization until early 1970's. A visit to Masca takes one uniquely back to a few centuries ago when technology was not as we know it now. The road to Masca consists of switchback roads winding up and down from Santiago del Teide, offering a thrilling eye-shutting experience. A stamina-inducing adventure hike down the gorge leads to the beach, where a boat to Los Gigantes awaits.
Anaga Mountains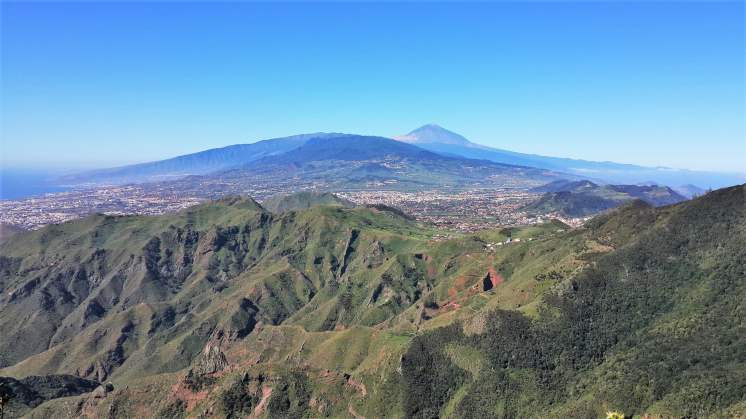 This extensive rural park is heaven for nature lovers. The dense jungle areas serve as home to over 100 kinds of endangered species. Located in the island capital, Santa Cruz, Anaga is less than an hour's drive from La Laguna, another world heritage site. It offers a truly authentic rural flavor, where you bask in a deep connection with the natural surroundings. About 26 small villages exist in the park. For a full experience, take a dip at Roque or enjoy some fresh fish at Benijo Beach or at Roque de Las Bodegas. There is a hostel in the area as well as rural hotels and bed and breakfast, for those who wish to spend the night to commune longer with nature.
Loro Parque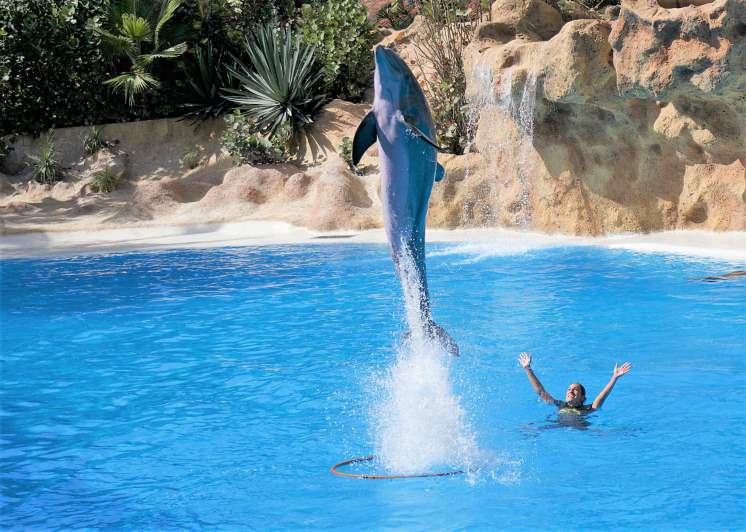 Loro Parque, considered to be Siam Park's sister resort, is the oldest theme park in Tenerife. As is suggested by its name, it is home to the world's largest collection of parrots, which live within a lush environment of tropical palm groves and an exotic jungle. Aside from parrots, the theme park features artificial structures that serve as home to entertaining penguins, dolphins, killer whales, sharks, flamingos, sea lions and orcas. This seemingly Noah's Ark is a must-see attraction for the entire family.
Garachico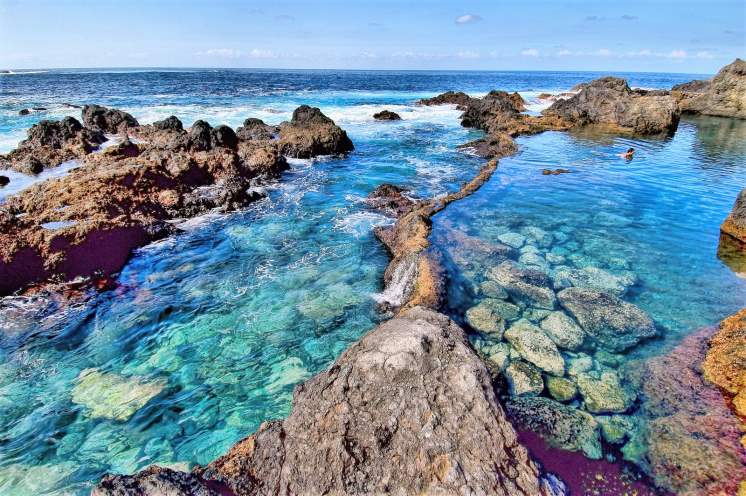 Garachico, once the richest town in Tenerife, is now a charming fishing village amass with rock pools formed from lava after the volcanic eruption in 1706 that destroyed most of the town. It is a top day trip destination, owing to its picturesque, picture-perfect scenery. The rock pools formed are in various sizes and shape, all carved beautifully into a majestic whole.
Guimar Pyramids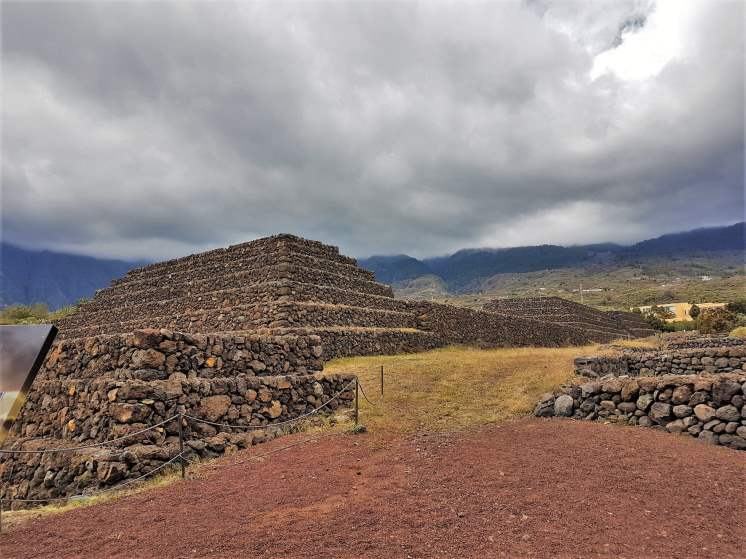 Although not as impressive as Egypt's great pyramids, the Pyramids of Guimar offers a mysterious feel that will not disappoint. These historical structures are located in the southern part of Tenerife, consists of six rectangular terraced structures that were built from lava in the 19th century. It gives a sneak preview of that part of history when agricultural technology was being developed, and is an overall intriguing view to see amidst ancient artefacts and calm surroundings.
Auditorio de Tenerife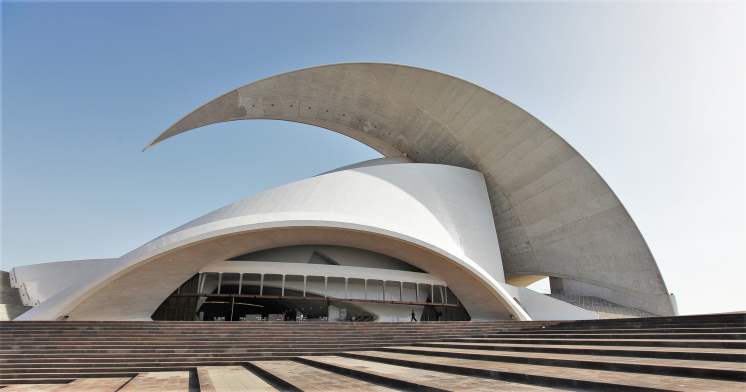 This auditorium is one of the most remarkable pieces of modern architecture in Tenerife. It hosts live musical performances (usually at night time) as well as culture festivals celebrated all throughout the year, including the Canary Islands Music Festival.